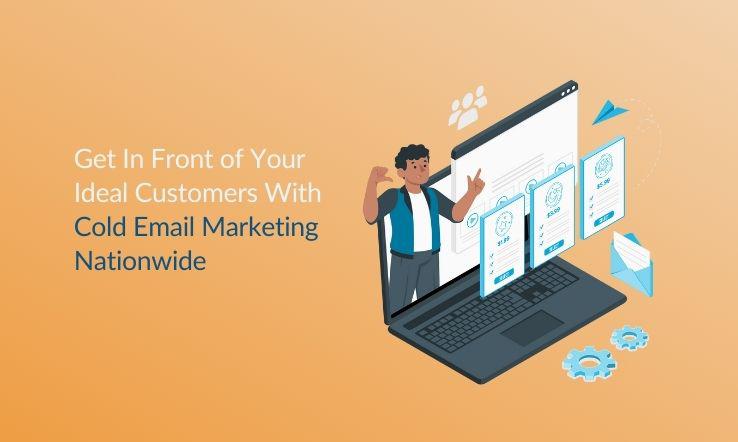 With over 3 billion daily users, email marketing is easily one of the most effective marketing strategies any business can use. But what about cold email marketing? Is it just as effective as regular email marketing? Let's dive in and find out.
First, let's quickly define what cold email marketing is. When you send a cold email, it means you are sending an email to someone who hasn't given you explicit permission to do so. Essentially, it is the same thing as cold calling. The only difference is you are sending emails instead of making phone calls.
Generally speaking, the recipients are already on another email list in a similar market or niche.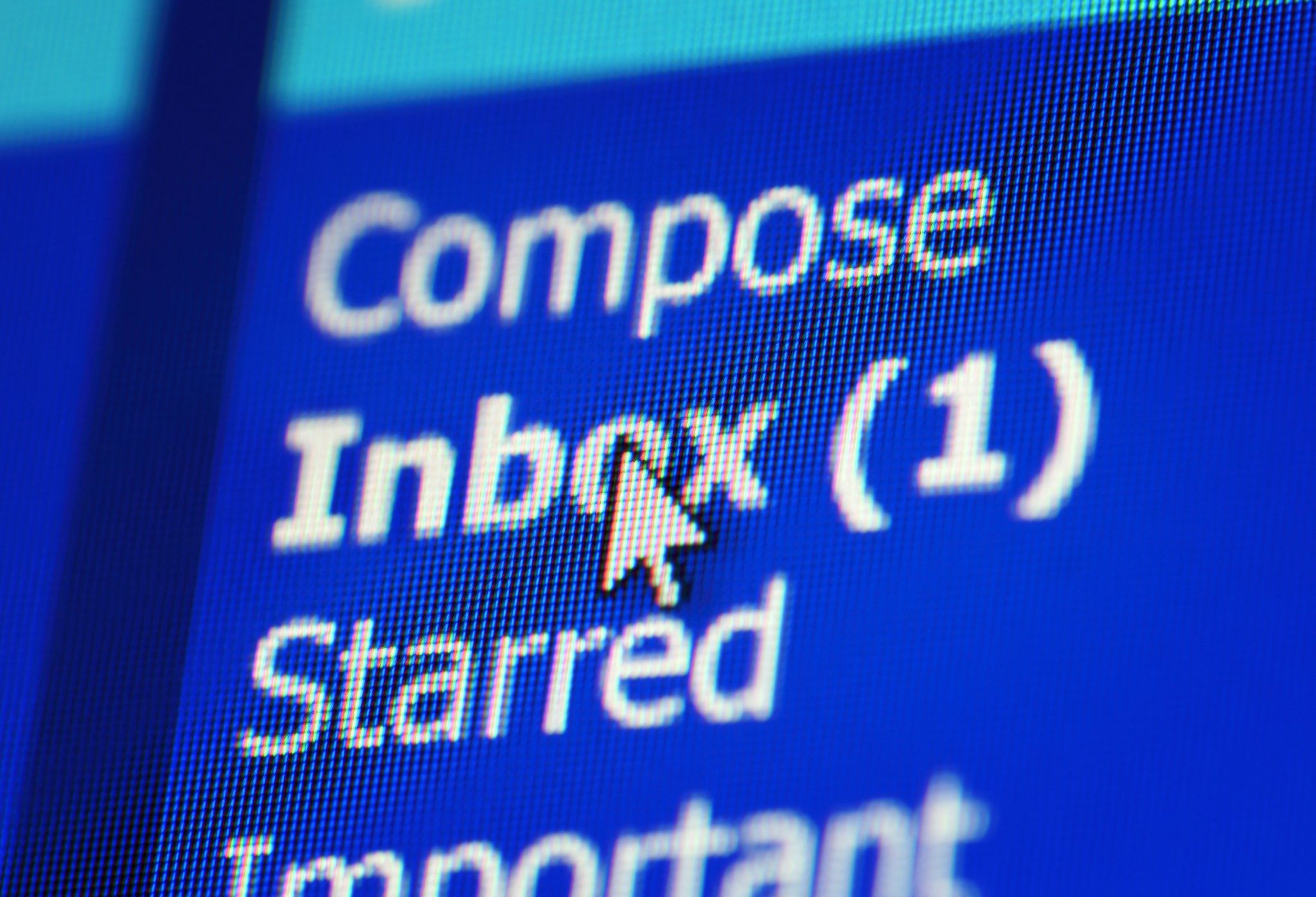 So now the question is, does this type of email marketing work? The short answer to this question is yes. Sending cold emails is one of the best ways any business can get their message in front of their ideal customers.
To get the most out of this strategy, figure out a way to get potential customers to opt-in to your business email list. This can easily be done by offering them something free in exchange for their email address. It could be a coupon code, eBook, webinar, or anything else of value.
You have to remember; the money is in the list. And unless you have your own list, you will be limited to how much money you can make.
Want to send high-volume cold emails to potential customers? Check out MailClickConvert at mailclickconvert.com