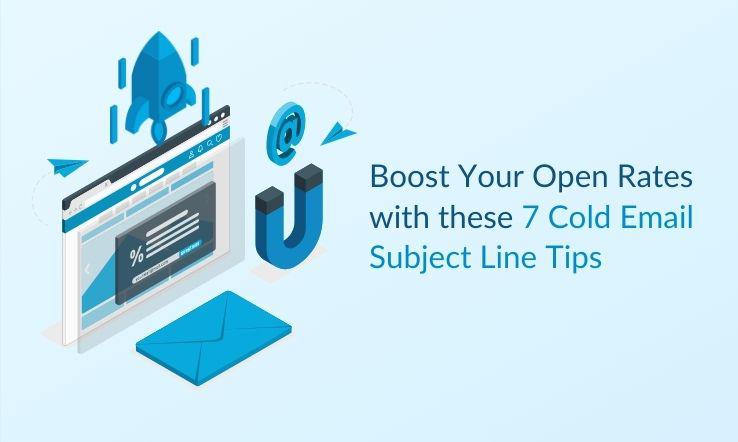 An email with a dull subject line is like a book with a boring title. You know it is there, but you might not exert effort to read it because it does not connect with you. So, you just leave it where it is, unread and unopened.
The same goes with cold email marketing. When sending an email, you must ensure that aside from a killer message, your subject line must also be interesting enough to catch the attention of your prospect. Because in reality, people judge emails just by looking at the subject line.
Your goal is to write an engaging subject line compelling enough for your prospects to click through.  It may be challenging at first because  your word choices can have a big impact on whether your email will be read or not. But once you  get the flow, you can come up with engaging subject lines  that will give your target audience  enough reason to check out your content.  Here are some tips to  help you get started.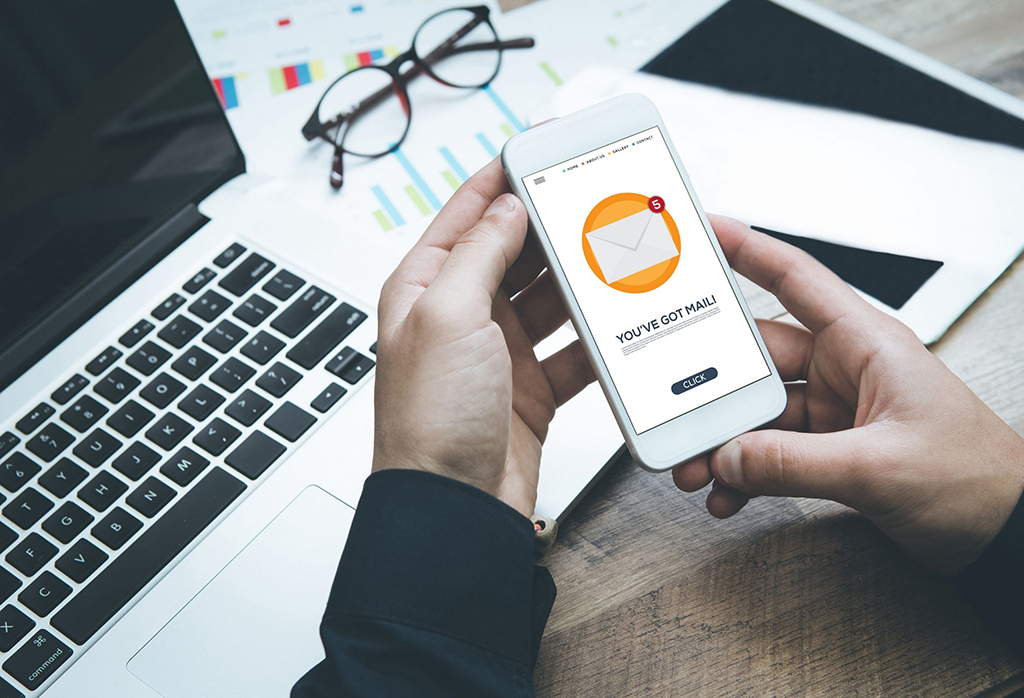 Keep it brief and concise.
Your prospects are busy people, so keep your subject line simple.  Remember that you need to quickly grab the attention of your prospect that is why you have to put your best foot forward. Fewer yet impactful words are always better than lines full of fluff. Using a single word also works, as long as it provides value..
Here's Your Discount Voucher
The Perfect Platform
Best Marketing Tool Ever
Create a sense of urgency. 
Adding words like "important", "today only", or "urgent" has been proven to increase open rates because people do not want to miss out on something that is only available for a limited time. Create that effect in your subject line and your prospects will most likely take action.
Urgent: Use Your Code Before It Expires
Today Only: Get 25% Off Our Plans
Don't Miss Out on Our Offer
Incorporate digits.
Our brains are naturally drawn to numbers because numbers also create focus. Seeing them in the subject line, especially when used to specify a list builds curiosity and creates an impression that the email is a quick and easy read.
Improve Your Marketing Strategy with These 3 Tips
5 Must-Haves for Your Campaign
7 Effective B2B Cold Email Templates That Generate Real Leads
Ask an open-ended question.
Asking relevant questions to your prospects is another way of piquing your prospects' curiosity as a question can instantly engage the readers with an instant dialogue. Since they would naturally want to know the answer, they will be inspired to open your email and search for it.  
What's the Best Way to Launch Your Cold Email Campaigns?
Where Do All Your Marketing Efforts Go?
Why Do Businesses Take Advantage of this Tool?
Use humor.
Don't be afraid to try and make your prospects laugh. If your subject line tickles their funny bone, there is also a big chance that they will open your email to know more.
Cold Email Marketing Tips Plus Some Bonus Dad Jokes
Your Dog's Gonna Love This for Sure
Promise, You'll Like This Better Than Chocolates
Offer a solution to their pain points.
This is applicable if you truly understand your buyer persona. Mentioning a solution in your subject line can definitely make your prospects want to know more about what you have to offer.   Because after all, you are addressing their pain points.
Get More Leads With These Easy Steps
Stop Wasting Money on Tools That Don't Work
Your Conversion Problems, Solved
Make it personal.
We all love a personal touch. Aside from the fact that personalized subject lines have better open rates than generic ones, a personalized approach can help engage your prospect at the onset. One way of making it personal is by indicating your prospect's name in the subject. If that is not possible, you can also imply familiarity by using casual language or sharing something personal.
(First Name), Try These Strategies to Improve Your Open Rates
Thanks for Your Time, Here's our Token of Appreciation
Glad to See Your Name on Our List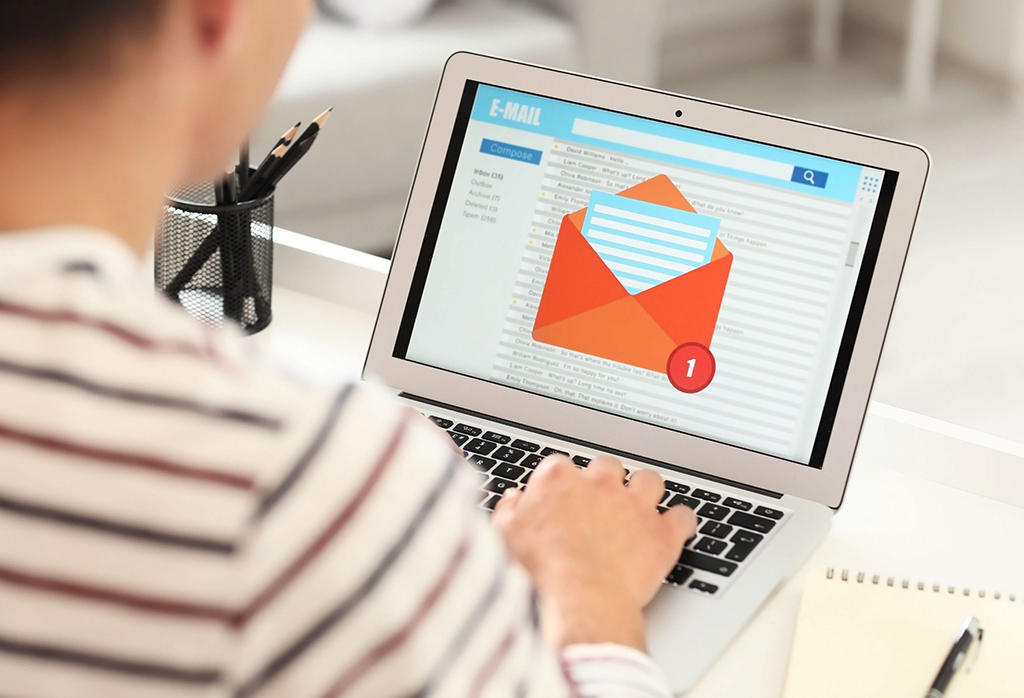 Final Thoughts
In a fast-paced industry, email overload is a reality. Keep in mind that your prospects may be receiving loads of emails per day, so if they do not find your email subject engaging enough, they will move on to the next message. Having a good subject line will ensure that your marketing efforts will not go to waste and that you will meet the goals of your campaign.
Your subject line may be your only shot to connect with prospects and generate clicks and leads. Just keep these tips in mind and your only shot may also be your perfect shot.
If you're looking to send out mass email marketing campaigns, MailClickConvert does everything you need to do to make sure your emails reach their recipients' inboxes without spam complaints or any other delays. MailClickConvert is an all-in-one marketing suite where you can store as many contacts as you want, design your email templates, and schedule email campaigns by date and time.